Welcome Message
I would like to welcome you to Moorside Community Primary School and hope that you find our website interesting and full of all the information you want and need to know about our school.
Choosing the right school for your child is really important and I hope that you will be excited about what you read and see about our school and will want your child to be part of our school community.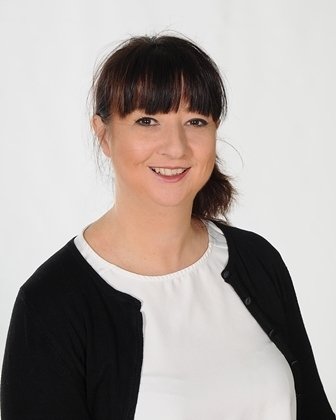 At Moorside Community Primary School:
The school aims to value and foster the intellectual achievements of each child, so enabling each one to fulfil their academic potential.
We seek to create an environment in which children will strive to discover and develop their capabilities and to lay the foundations of a healthy lifestyle.
We seek to promote an ethos within the school in which each individual feels valued and respected and is encouraged to make a positive contribution to home, school and the community.
If there is anything that you are not sure about or you have any questions that our website/prospectus doesn't answer please do not hesitate to ask and we will try to answer your query.
I firmly believe that in order to provide the best outcomes for children education must be seen as a team effort between the teachers, the school as a whole, the parent and the child, and therefore I extend a warm welcome to you and your family and look forward to securing a happy and successful working partnership.